Updates July 16, 2020
Published on July 16, 2020 by Amber Smith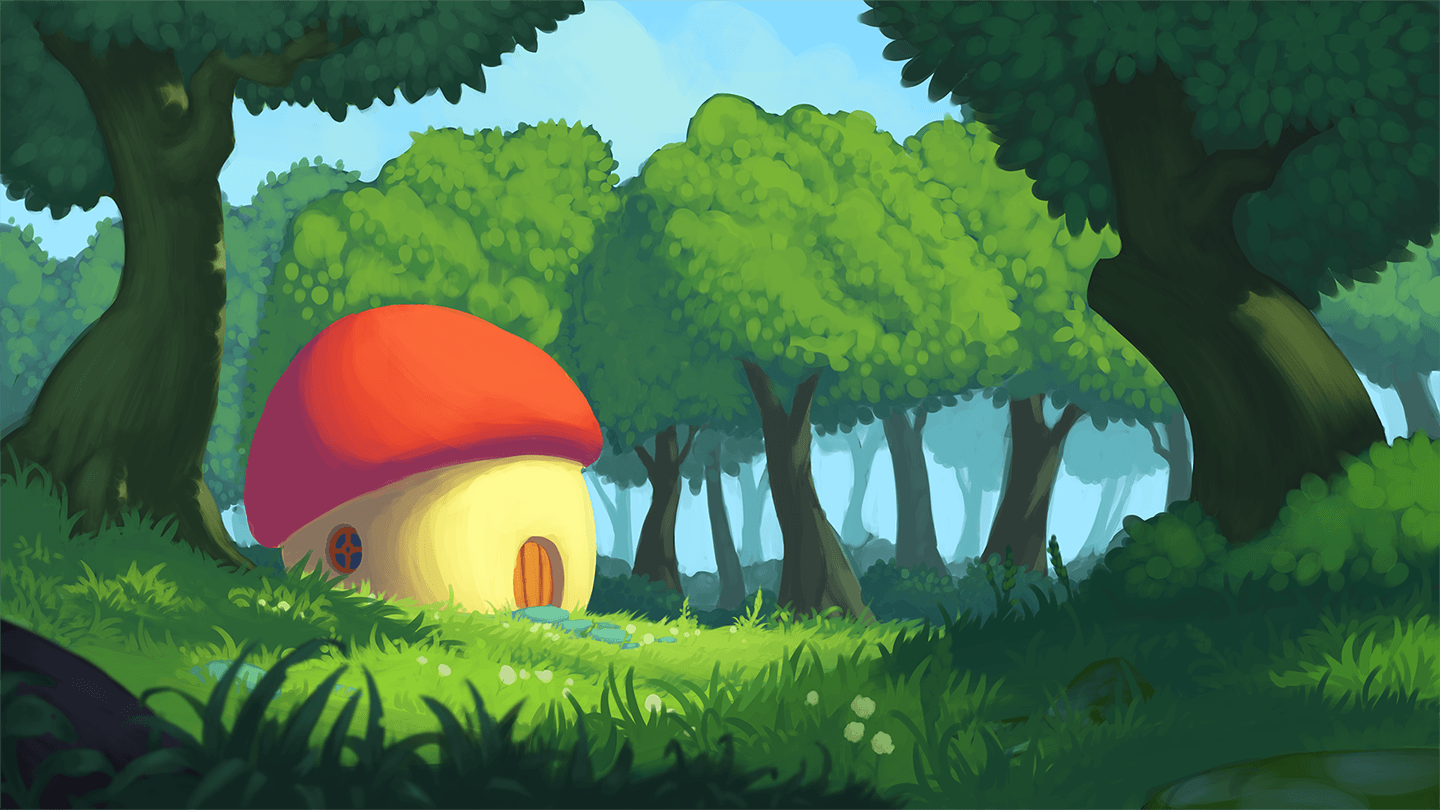 Howdy friends! We've got some bug fixes for y'all today, and who doesn't love bug fixes?
v1.2.1 (2020-07-16)
General
Changes
[Mobile] Added golden furniture set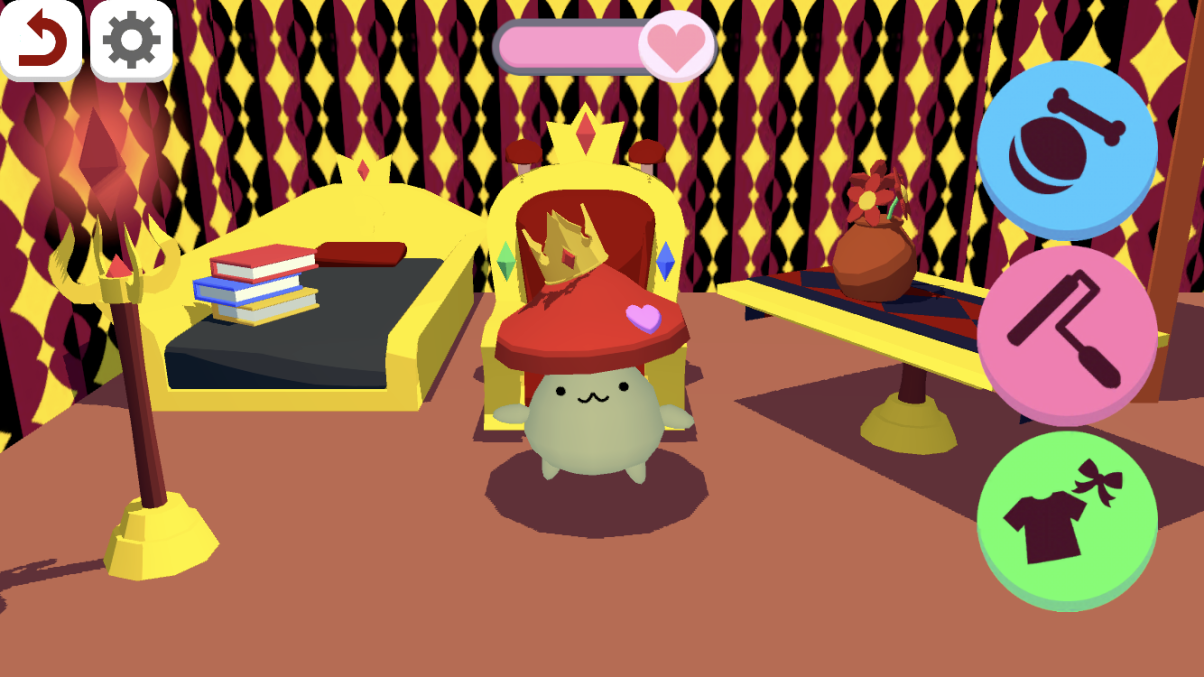 To get this magnificent furniture, check out our game on the App Store or Google Play!
Fixes
Mushie's cap color, accessories, and hats now appear in the Mush Rush cutscene
Mush Rush tutorial no longer stops mid-track
The paintbrush does not get stuck in mushie's hand after playing with the easel toy
Basic floor and wallpaper shouldn't get removed from inventory
Dragging furniture backward is now faster
Settings now save after reopening the game
Settings buttons now have SFX
[Mobile] Mushie's accessories are on when re-opening the app
Thank you to everyone who has rated and commented on our game, we really appreciate it! We've got a non-exclusive new furniture set coming soon, so stay tuned!