Release Notes v1.2
Published on July 3, 2020 by Amber Smith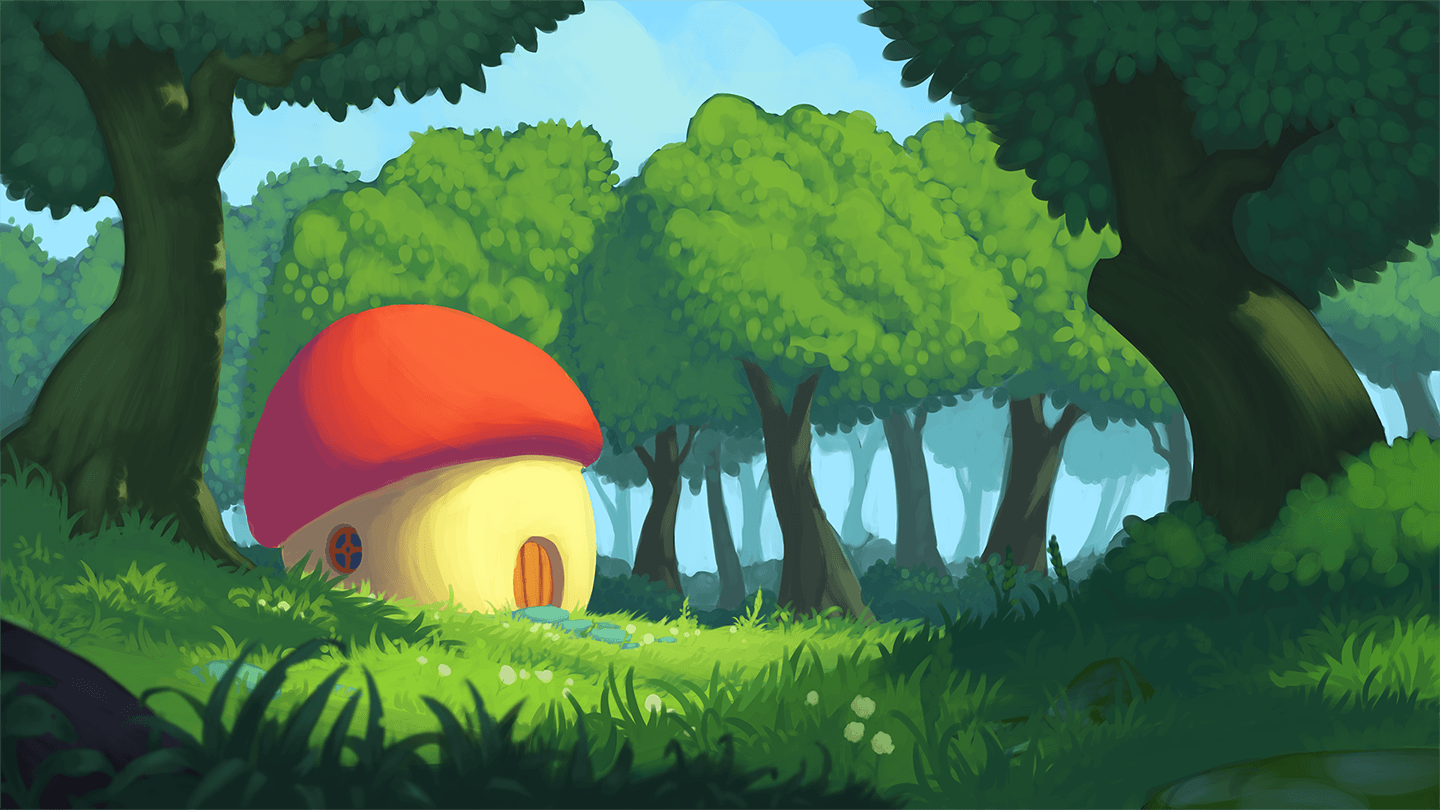 Hello! In this update we've got some bug fixes and minor changes, hooray!
v1.2.0 (2020-07-02)
General
Changes
Leaf currency has been recolored
[Mobile] Feedback button redirects to our website for issue submission
Fixes
Mush Rush
Changes
Song buttons in the start screen are now larger
Added post-processing settings to the tutorial level
Fixes
Hats and accessories now appear in the Mush Rush tutorial
House
Changes
Added furniture interaction with chair and lamps
Added paint particles to the paintbrush that mushie holds when playing with the easel toy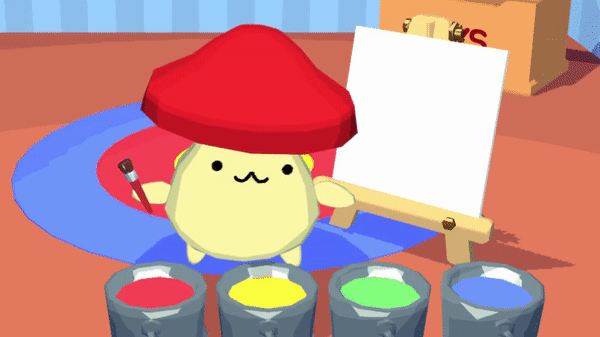 Paintbrush now changes color based on the color mushie is painting with
Fixes
Furniture interaction UI no longer overlaps with other menus
House tutorial no longer overlaps with other menus
Hub
Fixes
Typing a,w,s, or d in the feedback form no longer moves mushie
[Mobile] Tapping on UI no longer moves mushie
Shop
Changes
[Mobile] Raised the previews of hats and food so they are not hidden by the buy button on some devices
In other news, My Mini Mushroom is now available on Google Play and the App Store!